Our Commitment To Cleanliness
Staying Clean & Safe

Importance of Health & Hygiene In The Hotel Industry

At Tubac Golf Resort & Spa, the safety of our guests and employees has always been our number one priority. To meet the new health and safety challenges and expectations presented by COVID-19, Tubac Golf Resort & Spa is focused on enhanced hotel cleaning practices, social interactions, and workplace protocols. It's our goal to ensure both hotel guests and employees are confident in the cleanliness and safety at our resort. We have always had rigorous standards for cleaning and safety. We are now enhancing these standards to boost consumer confidence, and doing so in accordance with guidance issued by public health authorities, including the Centers for Disease Control (CDC).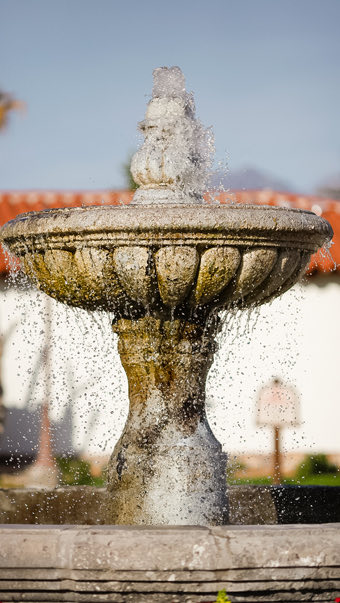 Highlights
High-Touch Objects

Social Distancing

General Detail Cleaning

Food & Beverage

Dedicated Team

Staff Safety Protocols
Room Recovery Protocol
In the event of a presumptive case of COVID-19, the affected guest room shall be removed from service and quarantined. The guest room shall not be returned to service until undergoing an enhanced cleaning and disinfecting utilizing EPA approved products within CDC guidelines.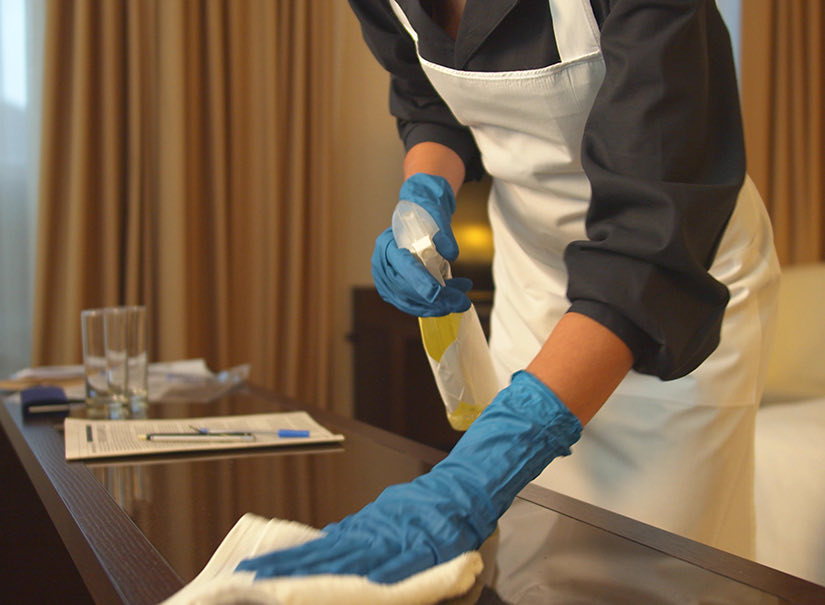 Guest Rooms
Cleaning and disinfecting protocols shall require that particular attention is paid to high-touch, hard nonporous items including television remote controls, toilet seats and handles, door and furniture handles, water faucet handles, nightstands, telephones, light switches, temperature control panels, alarm clocks, luggage racks, and flooring. The frequency of room cleaning during a guest's stay may be altered based on guest requirements.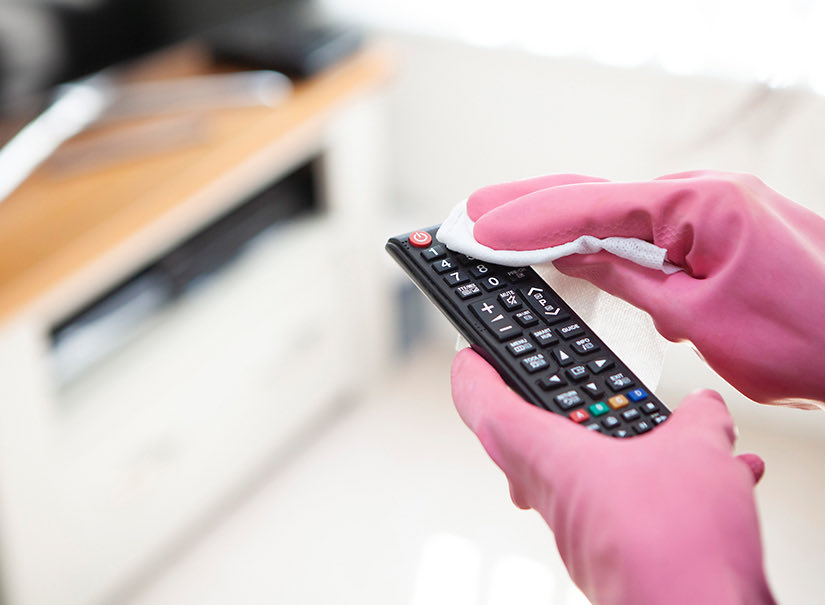 Laundry
Linens, towels, and laundry shall be washed in accordance with CDC guidelines, using the hottest water setting when permissible. Dirty linen shall be bagged in the guest room to eliminate excess contact while being transported to the laundry facility.