Offers
Hotel Deals Near Phoenix & Tucson

Sweet Specials For You
Eat, Drink and Glow
The Spa is offering our Bright and Luminous Facial every Monday for just $135.00 plus our 20% standard gratuity. 
With the facial, please enjoy one glass of champagne, our fabulous Stables Grille cheeseboard, the private patio with hot tub, the sauna and steam too!
For inquiries, please call 520-398-3545. 
A Cut, Smoke and Shot
Gentleman's Day
Get ready for the weekend with us! Enjoy this offer available every Friday for $55. 
Please call 520-398-3545 to schedule an appointment.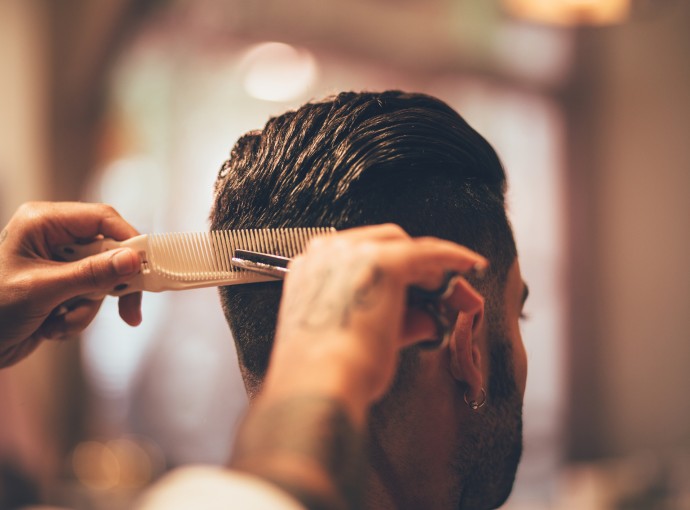 Daily Spa Specials
Manicure Monday
Enjoy our signature Tubac Spa Manicure for only $31 (regularly $41)
Tootsie Tuesday
Experience our signature Tubac Spa Pedicure for only $51 (regularly $61)
Waxing Wednesday
All waxing services are 10% off
Tanning Thursday
Get an airbrush tan for only $40 (regularly $50)
Facial Friday
Save 10% off every facial we offer (Express Facial Excluded)
Sexy Saturday
Get a Jane Iredale make-up application and glass of bubbly for $60 (regularly $75/no special occasions)
Slow Down Sunday
Enjoy any massage for $10 off (Express Massage Excluded)
February Spa Special
During the whole month of February, shower your skin with kisses by scheduling a Power Repair Anti-Aging Facial.
50 minute facial = $125 (regularly $140) plus gratuity
80 minute facial = $155 (regularly $170) plus gratuity
What are you waiting for? Treat yourself today! Call the spa at 520-398-3545 to book.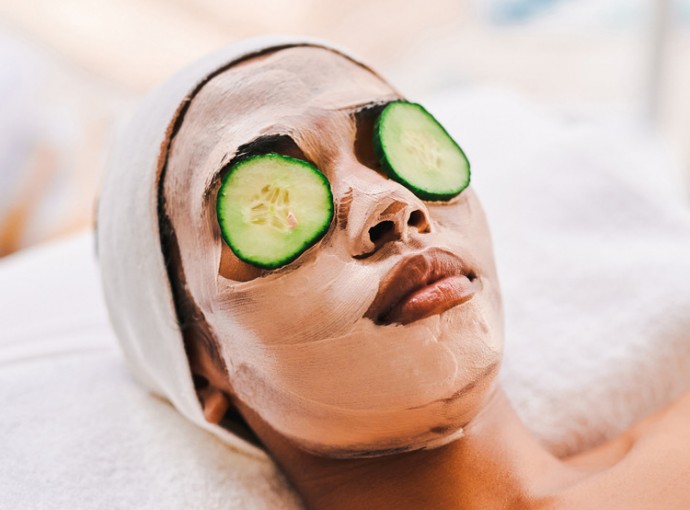 Daily Stables Specials (Served 4pm-9pm Daily)
Monday Carnivore Classics
A rotation of items like meatloaf, pot roast, meatballs, grilled lamb, and steaks
Tuesday Cluck Night
An array of chicken dishes like BBQ, lemon garlic, fresh herb, ginger-soy, and crispy fried
Wednesday Prime
10 oz cut served with au jus, creamed horseradish mashed potato, and broccolini, $34
Thursday Noodle Night
Indulge in baked ziti, penne with italian sausage, and pad thai
Friday Fish & Chips
Fried cod with tartar sauce, AZ lemons, coleslaw, and fries
Sunday Wine
Elevate your stay with 50% off select bottles of wine from our featured half-priced wine list on Sunday nights. Cheers!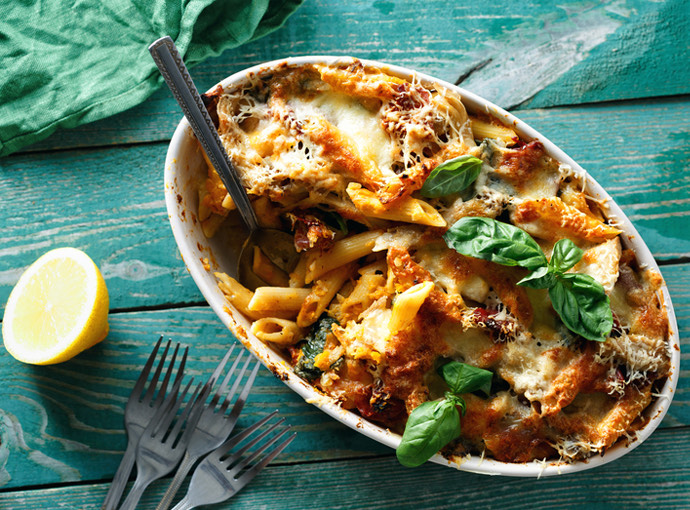 February 2023 Golf Specials
Golf Specials
Golf Clinics, Thursday and Saturday, 10:00am, $25
Sign up in Golf Shop
Chip Sip & Dip Clinic, Saturday February 25th
3pm - 4pm chipping clinic
4pm - 5pm drinks and food
$45 per person, sign up in the Golf Shop
Valentine's Day Clothing Sale
Monday and Tuesday only, February 13 & 14
Clothing 40% off
The month of February - All Golf Bags 20% Off
Golf Shop Hours
7:30am to 5:00pm
For all bookings, phone the golf shop at 520-398-2021