Offers
Hotel Deals Near Phoenix & Tucson

Sweet Specials For You
A Cut, Smoke and Shot
Gentleman's Day
Get ready for the weekend with us! Enjoy this offer available every Friday for $55. 
Please call 520-398-3545 to schedule an appointment.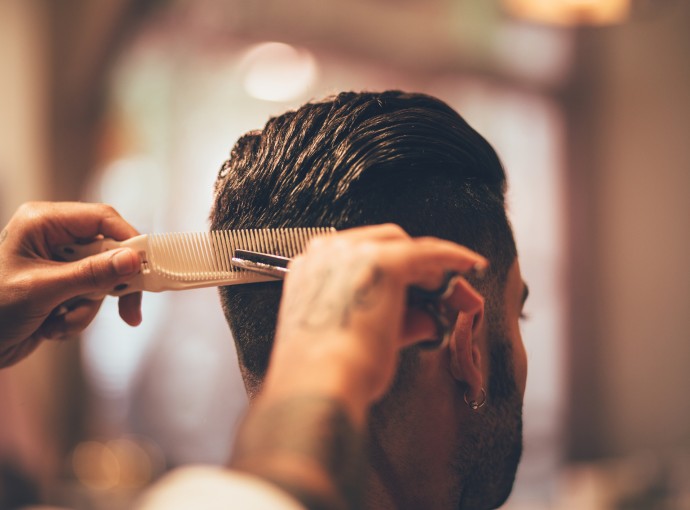 Eat, Drink and Glow
Available every Monday, all year from 9am-5pm
Includes a facial, champagne and cheeseboard.
$130.00 (Value of $160.00)
For inquiries, please call 520-398-3545. 
Sunday Night Special
Half-Priced Wine
Elevate your stay with 50% off select bottles of wine from our featured half-priced wine list on Sunday nights. Cheers!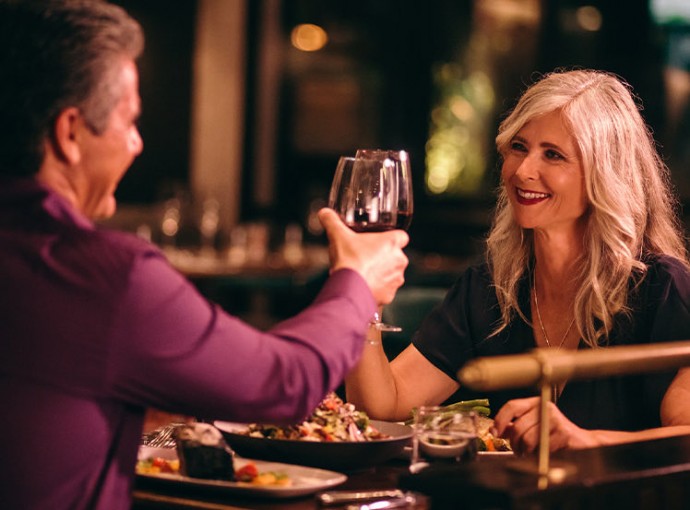 Daily Spa Specials
Manicure Monday
Enjoy our signature Tubac Spa Manicure for only $30 (regularly priced at $40)
Tootsie Tuesday
Experience our signature Tubac Spa Pedicure for only $50 (regularly priced at $60)
Waxing Wednesday
All waxing services are 10% off
Tanning Thursday
Get an airbrush tan for only $35 (regularly priced at $45)
Facial Friday
Save 10% off every facial we offer (with the exception of the Aroma Essence)
Sexy Saturday
Get a pro make-up application and glass of bubbly for $55 (regularly priced at $70/no special occ.)
Slow Down Sunday
Enjoy any massage for $10 off